Business Opportunities

Battery for your electric vehicle
Business Opportunities
Electric Vehicle Charging Stations
With reference to the charger types, it is classify based on power rating instead of the rate of charging, that is "slow-chargers" or fast-chargers.
About EV Equipments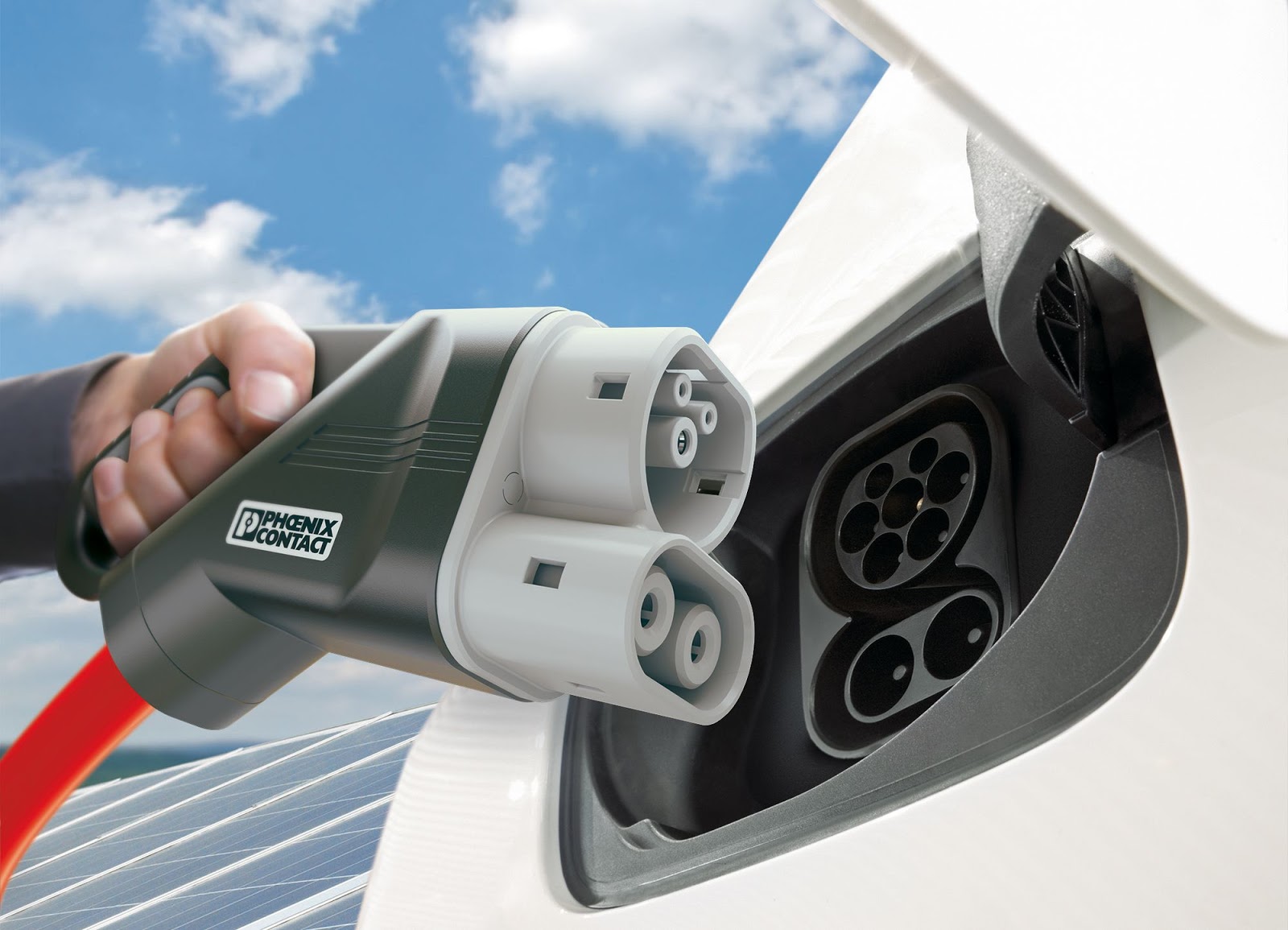 Electric Vehicle Supply Equipment
The Electric Vehicle Supply Equipment/Systems Section represents manufacturers of products or assemblies installed for the purpose of safely delivering and managing electrical energy between an electric vehicle and an electrical source.
Business Opportunities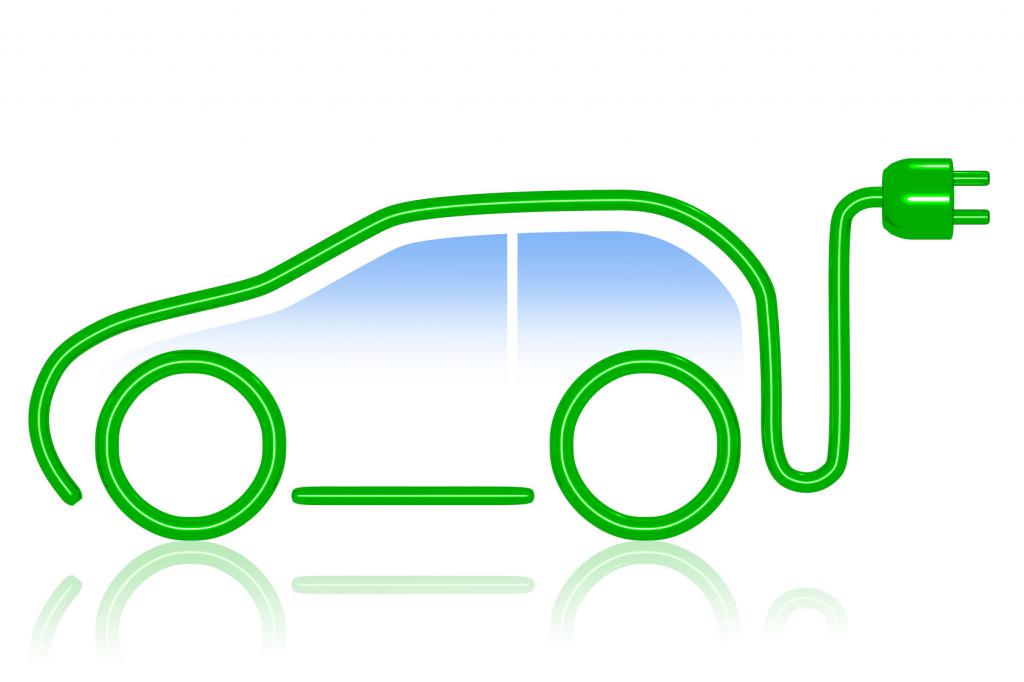 Global electric-vehicle market
Pure electric vehicles (BEVs) currently make up 66 percent of the global EV market. BEV sales are growing faster than those of plug-in hybrid vehicles (PHEV).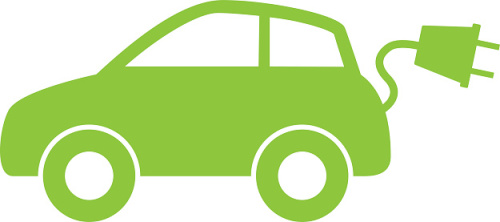 India Electric Car Market
The Indian electric car market size was valued at $71.1 million in 2017 and is projected to reach $707.4 million by 2025, witnessing a CAGR of 34.5% during the forecast period. Government schemes and subsidies are playing a major role in the growth of the market. In addition, the growing environmental concerns owing to high pollution levels in major cities of the country are also positively affecting the market growth.
Business Opportunities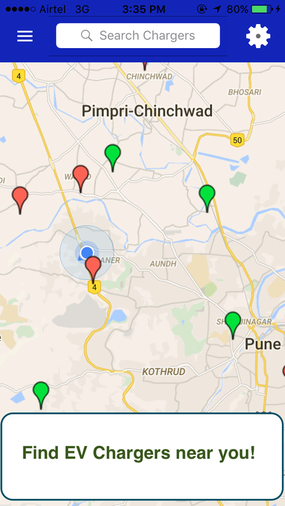 Charging Stations Apps
We know that the majority of EV charging happens at home or work. But where do you charge when those places aren't an option? Gas stations are easy to find and pretty much always front and center. Unfortunately, this isn't the case for the majority of EV charging stations. Many EV drivers turn to their favorite apps or websites to plan their route or find a charger near them. We've taken a look at some of the more popular options.